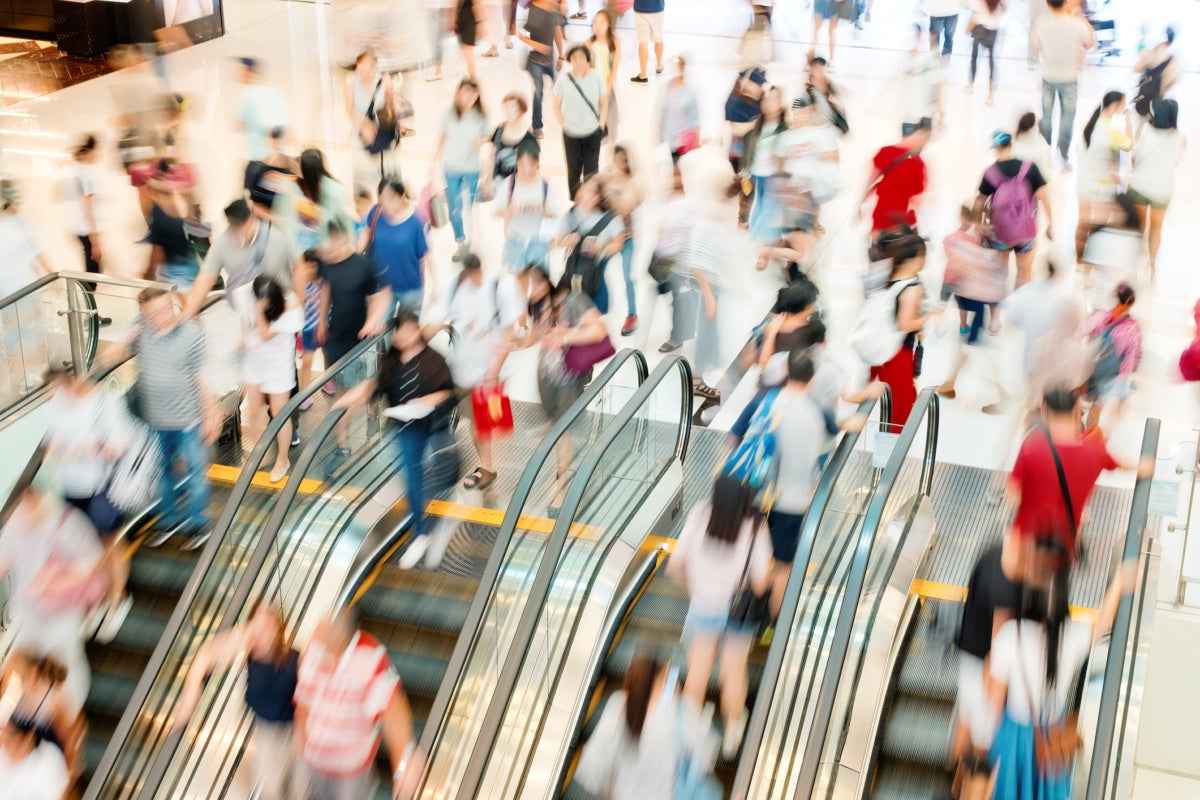 Black Friday is no longer just the day after Thanksgiving. Now deals spill out willy-nilly from retailers at almost any given time in November.
Just a year or two ago, most discounts weren't any good. But that's changed.
While the deals that command headlines (those so-called "doorbusters") are typically still available on only Thanksgiving or Black Friday, some worthwhile sales are already trickling out now. 
We've begun rounding those up here, so keep an eye peeled for further updates as the days tick by and we add new deals as we spot them. And don't forget: Holiday return windows have just expanded (most will run into early January), so you can buy now and repent at leisure—assuming you can float the cash.
All the deals
November 8, 2017: Best Buy is still saving its best deals for Thanksgiving weekend, but the retailer has unleashed a whole slew of early deals that are actually quite good. And it's forced other retailers to lower their prices as well, so you have options.

Keep in mind that these deals can expire before Black Friday if quantities run out, so don't wait too long if something appeals to you.
Audio
Gaming Accessories
Home Theater
PC Accessories
PC Components
PCs
Phone Accessories
Phones & Tablets
Security Cameras
Smart Home
Storage
Holiday return information
For your convenience, we've listed the return information policies for popular retailers. Do make note of the exceptions on their Return Policy pages, however. Some categories of products (like cell phones) have much shorter windows for returns, regardless of the holiday shopping period.
Amazon – "You may return most new, unopened items sold and fulfilled by Amazon within 30 days of delivery for a full refund. During the holidays, items shipped by Amazon between November 1st and December 31st can be returned until January 31st."
Best Buy – "Almost every purchase made throughout November and December can be returned through January 14, 2018." 
B&H – "As a courtesy during the busy holiday season, we have extended our usual 30-day limit on returns and exchanges. Purchases made between November 1, 2017 and January 1, 2018 may be returned or exchanged through February 1, 2018 (or 30 days from date of purchase, whichever is longer). All other standard return policy conditions apply."
Costco – "Costco will accept returns within 90 days (from the date the member received the merchandise) for Televisions, Tuner-Free Displays, Projectors, […], Computers, Touchscreen Tablets, Cameras, Aerial Cameras (drones), Camcorders, MP3 players and Cellular Phones (return details will vary by carrier service contract)."
Target – "All electronics and entertainment items must be returned within 30 days for a refund or exchange. For these items purchased between 11/1 – 12/25, the 30-day refund period will start on 12/26." 
Walmart – "Some orders placed between November 1, 2017 and December 25, 2017 will have an extended holiday return timeframe. If an item has a 15 or 30 day return policy, the time to return it does not start until December 26, 2017. 90-day return items will remain the same, the 90 days starts on the day received (delivered/picked up)."
This story, "Black Friday 2017: The best early deals" was originally published by
PCWorld.